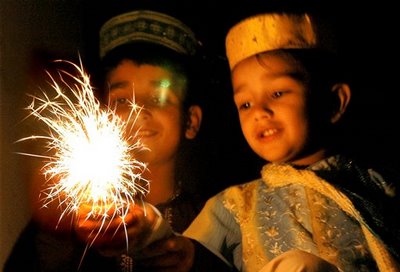 How to become a long term missionary
I have heard many folks over the years talk about their individual stories about how they came to find themselves in the middle east.
After finding that God has placed a passion in your heart to reach out to the Arabs, the next step is finding out how to pursue this dream.
For myself, I went out to the middle east when I was 18. Prior to going out to the middle east, I tried many times to find a Church to support me. However, I found that many closed doors.
In the end I had to go out on my own.
Visionary Trip
Many folks refer to the initial trip as the "visionary trip." A visionary trip is typically 3 months long. During this trip you are able to see the land first hand.
Prior to going to the middle east, many Churches might be sceptical about your desire / zeal for going out. They might think that it will die with time and thus wish to wait to see what happends to you as time passes.
While on this initial trip it is good to find and make contacts and take many pictures.
With AFC, we have new folks out for 3 months on a trial period. They come out as a probationary members.
While out, remember your initial trip is for ministry not tourism. You need to try and live the life that you want to live. Try and learn the language. Try and see if this is really what you want to do.
Once you have gotten your feet wet, and have gotten back it is good to take some time to reflect and prepare yourself for the next step.
How to raise funds as a missionary
Those words can scare many folks. However daunting it may seem, you need to prepare yourself.
The first thing you need to do is write down your goals, and your vision.
You need to realize that you will be needing to explain to different Churches what makes you different from the other missionaries that are talking to them about supporting themselves.
Realize that there are many missionaries but few evangelists. What I mean is that, though there many be hundreds of missionaries in the middle east VERY few of them share the Gospel. Many missionary organziations even go so far as to forbid their members from doing evangelism while they are associated with their organization. (This is an important part to explain.)
Next thing you want to do is to prepare a presentation - perhaps making a short video or a powerpoint of what happened while you where there. It is a good idea to keep the multimedia part short but enough to intrigue folks.
Be honest, be yourself - don't try and tell them that you are doing things when in reality it was others.
If you have a burden for reaching others for Christ, you should be able to share that burden with others even if you are terrified of speaking in public.
Just remember, regardless of folks decide to support you financially or not you should still instil in them a desire to pray earnistly for the things of God in the Arab World.