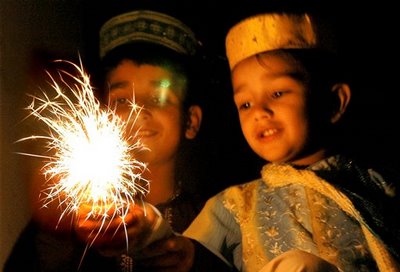 Recommended books for those that are interested in witnessing to Muslims:
Each of these books are public domain and so can be put on a USB and taken to a printer and printed so that you can read them today. They vary in subject, but are all helpful to read if you are really serious about seeing folks come to Christ in the Arab World.
Half of the books are specifically about evangelism in the middle east, the other half are about the Church. The books related to the Church might give you a better idea of how the Church can function in places where it is not possible to have "sunday services".
I have read through most of these, though to describe each of them might be difficult.
Books about witnessing to Muslims / Evangelism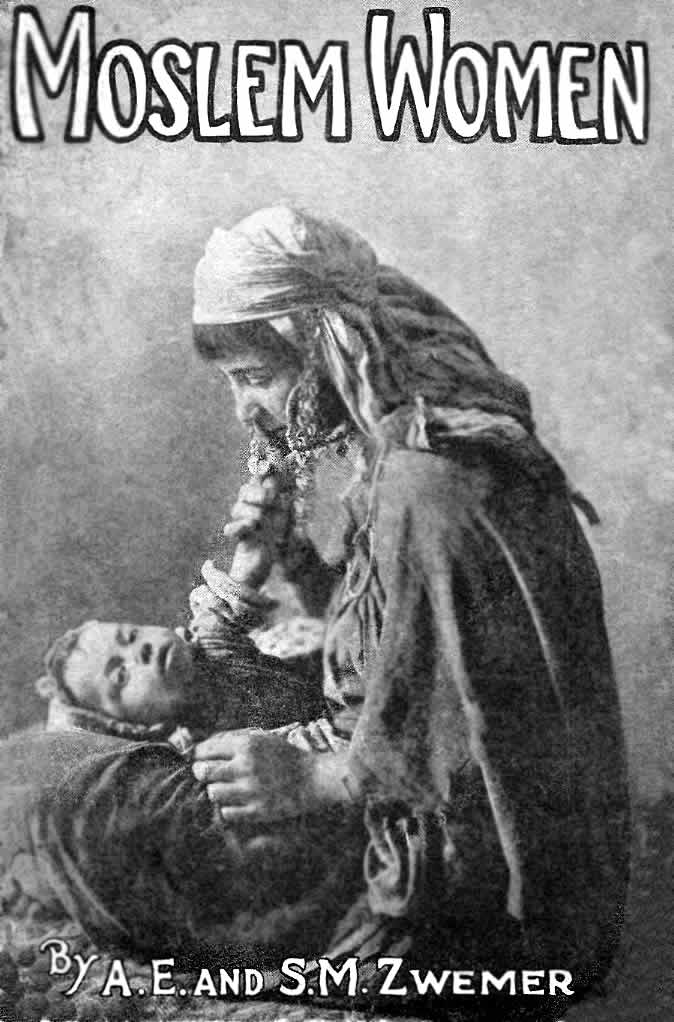 This is a book by Samuel Zwemer's wife about ministry among Muslim women in the middle east. It offers great insight into the culture and horrors that Muslim women faced in the 1900's and still today.Moslem Women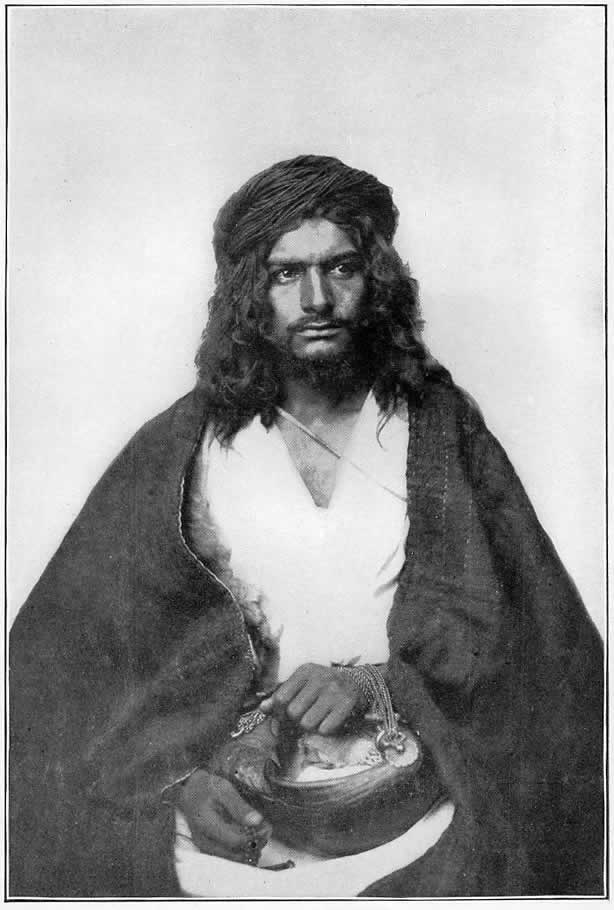 This book explores various arab countries and what was going on with them as far as evangelism is concerned in the 1900's. Arabia: The Cradle of Islam
Others: Apostacy in Islam, Daylight Harem, The Glory of the Cross, The Glory of the manger, The Glory of the Tomb, Islam a challange to the faith, Childhood in Islam, Moslem Sisters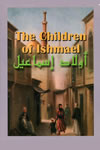 A great book for evangelism. It is filled with testimonies of Muslims that came to Christ.English or Arabic
Turkmania: a book about witnessing to minority groups in the Middle East. You can download your copy for free, or buy a copy for $5.00. This book would be useful to figuring out strategies that could work to reach out to people around you.
Books about the Church
This novel is about Christianity as you have probably never experienced it but have always known, deep in your heart, it should be. God is building something that is made of His Son Jesus, worthy of His Abiding Presence for all Eternity. While it may seem like the Church has a long, long, way to go in order to fulfill her calling...don't be disheartened. It will happen! 'Do not despise the day of small beginnings.' (Zechariah 4:10)

Transcripts from some Special Times in Africa, spoken extemporaneously from village to village. Some of the Answers to the tragic mess of cultural christendom lie within these pages. No gimmicks, but a Cross. Together.

The Journey Deepens! A Treasure-Store of Truths for those who desire to experience true Together-Life in the Lamb of God.