Bible Storying for Muslim audiences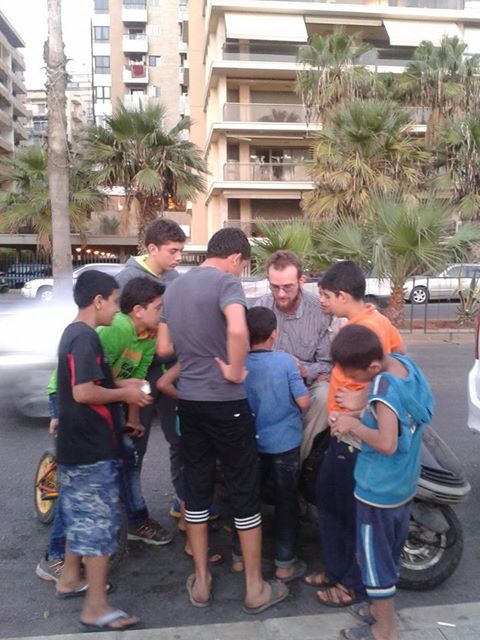 Throughout the world, there are many people who are unable or unwilling to read. This section of the website contains stories that can be used to witness to Muslims. For an overview on this idea visit Evangelism to illiterate people
These are various stories that have been produced by Arabs for Christ. They are meant to be a continuation of the stories that were created by Sweet Publishing The style was intentionally copied so that the stories could be used in addition to the stories provided by Sweet Publishing. The stories produced from us are GPL and can be used and distributed freely. If you want, you can be so kind as to include a link back to us.
Another good resource for stories that can be used can be found at Open Bible Stories
Our stories are now also featured at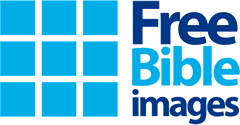 freebibleimages.com. There you can also find many more stories and scripts.
Available stories from AFC
| | |
| --- | --- |
| Jesus heals a man born lame Jesus heals a man on a Sabath. | |
| Barabbas or Jesus The crowd was given the choice of who would be executed, Jesus or Barabbas. | > |
| Elijah and fire from heavenA king sent an army to go and arrest Elijah. | |
| Random ClipartThese are a series of images to help alongside the stories. You can put these in the end of stories to help explain their meanings. | |
| The Calling of Elisha: Elijah the prophet goes and finds a man plowing in a field named Elisha. He places his cloak on him and so calls him to be his disciple. This is a story about Elisha burning his plow and killing his oxes to follow God's special call for him. This is a great story for point out the need to keep God first in our lives. | |
| Elisha shows mercy: This story, I would probably use among believers. However, it might be good to show to Muslims to express to them the difference between Christianity and Islam namely that we are commanded to love our enemies, or that God is stronger than our two hands. Prayer is a foreign thought to many Muslims, this story also illustrates that quite clearly. This story is taken from 2 Kings 6 | |
| Jesus and the woman caught in adultery: This story has a lot of different things that you can point out to your Muslim friend. For one we can see a difference between Jesus and Muhammed. | |
| Lazarus and the Rich man: This is another story set that would be good to share with someone that is already believing to encourage them to share the Gospel with people around them. The story was taken from Luke 16. | |
| Parable of the Talents: We need to use what the Lord has given us. "For it will be like a man going on a journey, who called his servants[a] and entrusted to them his property. 15 To one he gave five talents,[b] to another two, to another one, to each according to his ability. Then he went away. | |
| Wedding party:This story is quite deep and can be used multiple times to explore the different areas of depth that exist within this one parable. This is from Matthew 22 | |
| Good news but silent: This is another story that would be good for a believer audience. It shows the need we all have to share the Gospel. This story is probably a little less known as it comes from 2 Kings. | |
| Rich fool: This is the parable of the rich fool. I wanted to have this one made, as I think it is quite good to help people focus on the eternal rather than the temporal | |
| Hosea story set: I enjoy using this one for Muslims who have never heard the Gospel before. It is great for showing the need of the Cross. You can also use it to show the divinity of Christ. | |
| Feed my sheep: This story is good for Muslims as it shows quite a contrast between Islam and Christianity and Islam. This comes after the denial of Peter of Jesus three times. It is best to first show Jesus foreknowing that Peter would reject / deny him, then him actually doing so, and finally the restoration. | |
Remixed Bible Stories
We remixed the following stories that were originally made by Sweet Publishing.
---
Turkmania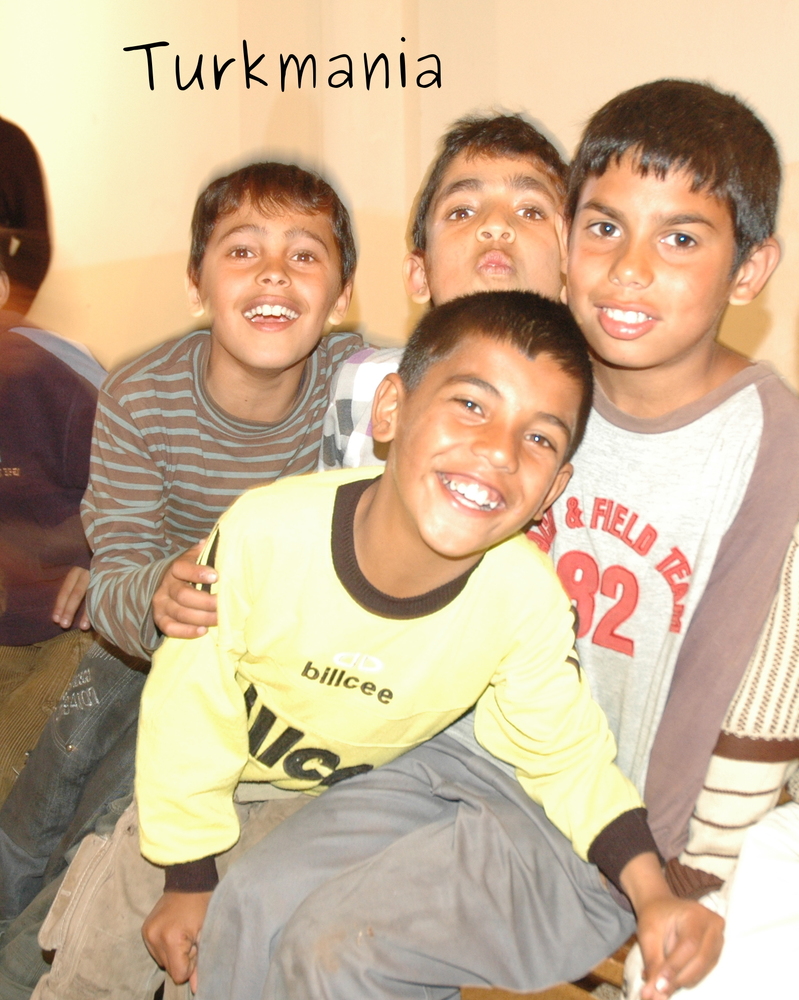 I have just completed work on this book that details how I began to work among the Turkmen.
The Turkmen are a minority group that are found throughout the Middle East. This book combines both instruction and also personal stories of my time with them.
Although, you might not be dealing with the Turkmen, the lessons in this book can help you wherever you find yourself serving.
---
What stories do you like to use?
blog comments powered by

Disqus
Share
Tweet